Author:
Sydney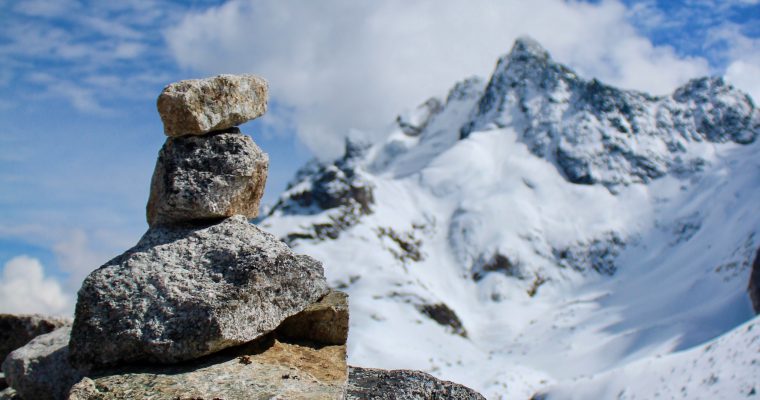 Whoops! You didn't book the Inca Trail. Here's how to still trek your way to Machu Picchu!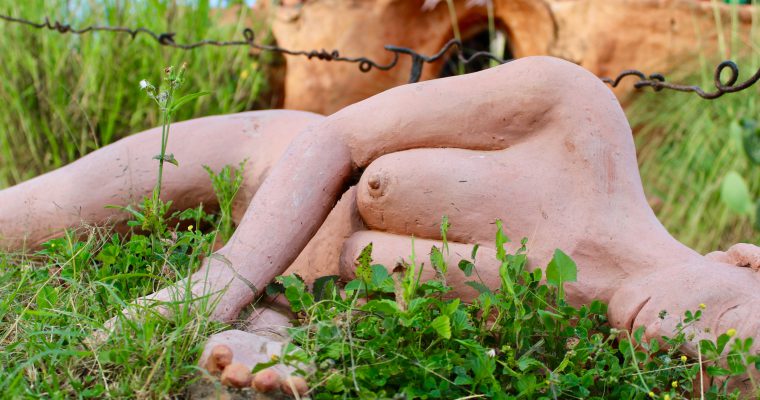 If you're staying in Bogota and need a good day trip, Villa De Leyva is a good option. Here's what to do and what to not do when you get there.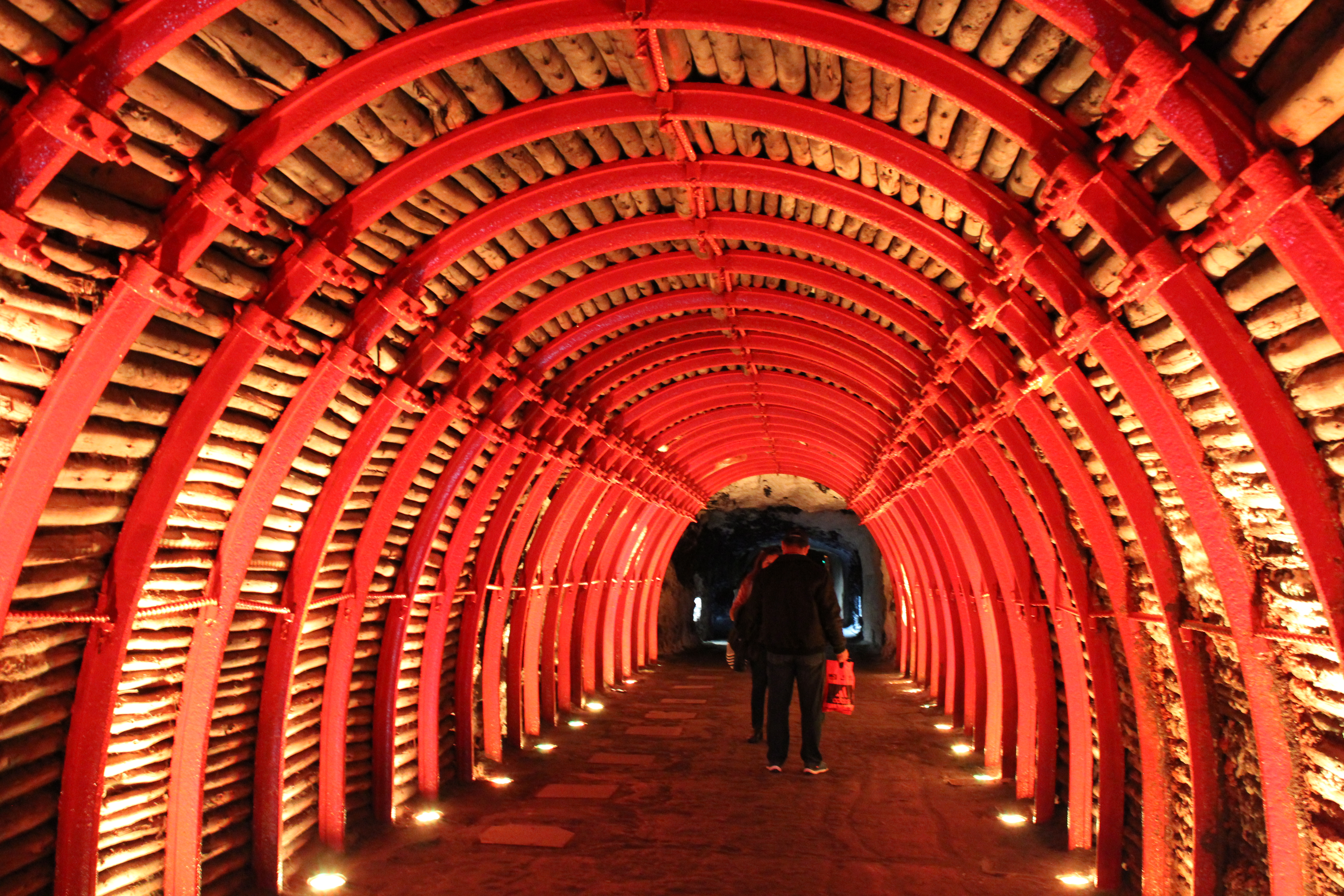 The impressive Catedral de Sal in Zipaquirá, Colombia, is built into one of the largest salt deposits in the world, within a huge salt mine. It makes a great day trip if you are staying in Bogotá.